Welcome aboard
Thursday October 23 office is closed.
We pick you up when you're leaving, and are there waiting when you arrive. Always at a fixed price. In other words no taxi queues, time-consuming administration or hassle. Choose between Private taxi or Shared taxi. The later alternative is appreciated both by the environment and your wallet.
Book through your travel agency, domestic airlines, directly here on the website or by calling our customer service +46 (0)8 120 92 000.
News! We expand to international airports
Now, we can offer Flygtaxi´s airport service outside of Sweden. We are today available in 35 international airports. Read more »
Airport transfer between Åre and Trondheim
Affordable transfer from the airport to your accommodation in Åre and Duved. The Åre flygtransfer operates during winter season from 11 December 2014 to 3 May 2015 a price of SEK 390 per person. Read more »
We also offer Private taxi between Trondheim Airport Værnes and Åre/Duved, that are bookable for all flight arrivals and departures. For groups of up to four people. Price from SEK 2429.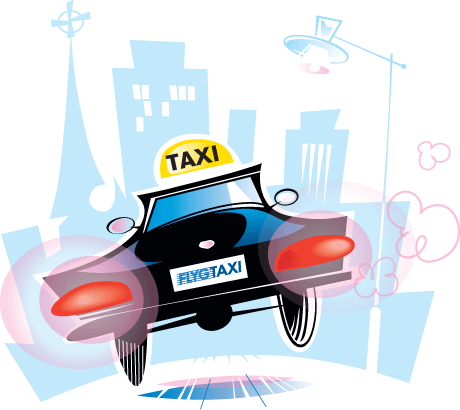 Earn bonus points
When traveling with Flygtaxi, you can earn EuroBonus points on all your journeys, both in Sweden and abroad. Register here »
Åre Airport Transfer
Affordable transfer from Åre Östersund Airport and Trondheim Airport Værnes directly to your accommodation in Åre and Duved. Read more »